Sociedad Ibero-Americana de la Historia de la Fotografia Museo Fotográfico y Archivo Historico "Adolfo Alexander"
Fórum Yahoo [maquinas russas]

Mitca
The Micta is a Japanese subminiature camera, made at prototype level, around 1952–3,
Was introduced by magazine Shashin Kōgyō January 1953.
The camera was supposedy built by Takahama Sachi.
The project was not backed by any company when it was announced to the press.
The Micta takes 50 exposures on 16mm film, and has lever advance.
The shutter consists of a rotating drum, and gives T, B, 1–400 speeds.
The 20/3.5 lens has a sliding built-in filter into the body.
The idea was to to explore a market of spy cameras in mind of people due WWII action movies.
MICTA means "Miniature Camera Takahama"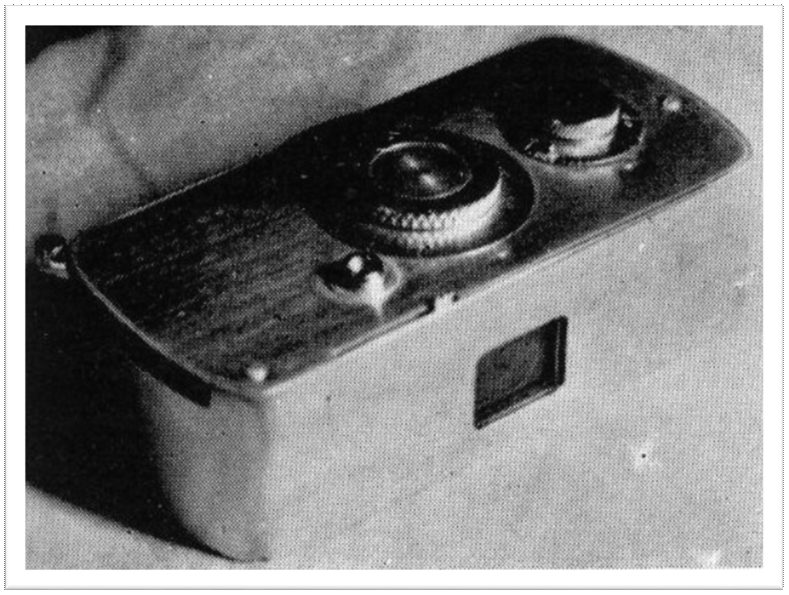 <![endif]>
<![if !vml]>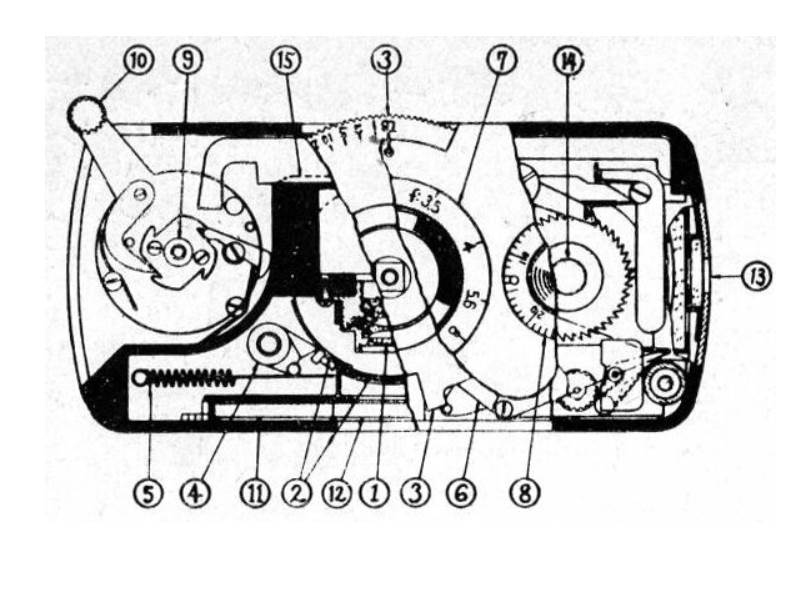 <![endif]>
<![if !vml]>