Sociedad Ibero-Americana de la Historia de la Fotografia Museo Fotográfico y Archivo Historico "Adolfo Alexander"
Fórum Yahoo [maquinas russas]

The Porter Garden Telescope
I
Pictures taken from original manual
http://www.philharrington.net/porter.pdf
This high class telescope is an instrument and a piece of art.
Aims to be placed in the finest artistic gardens. It combines an open Newton Telescope and a decorative Sun clock.
Entirely made of bronze it is intended to be exposed to all weather conditions.
<![if !vml]>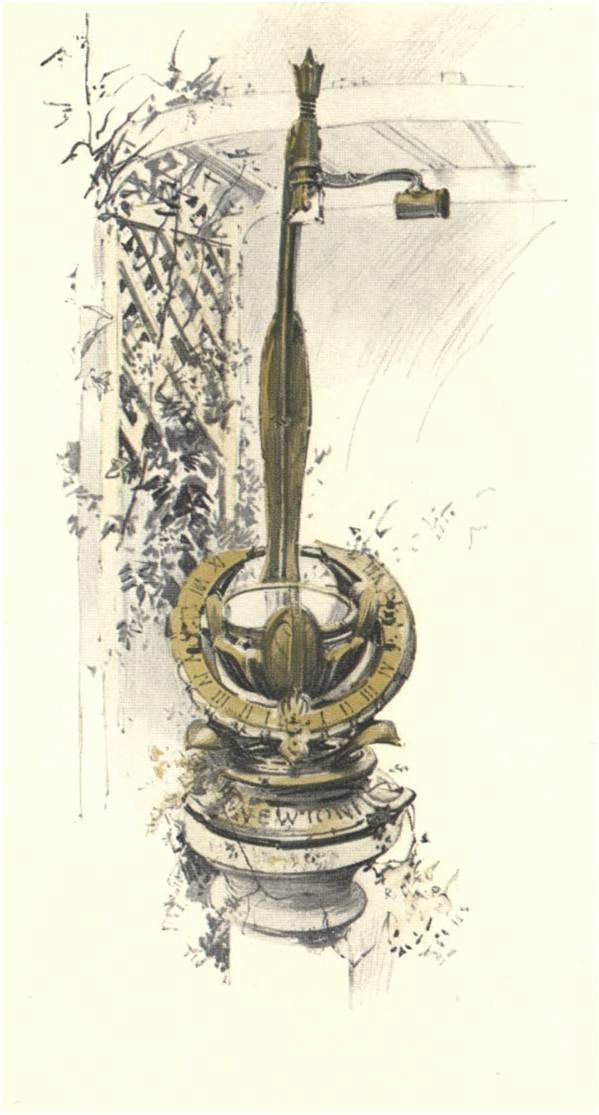 <![endif]>
Presentation
This elegant garden telescope was created in the early 1920s by Russell Porter, designer of the Palomar Mountain Observatory 200 inch Hale Telescope. Only a few of these antique reflecting telescopes have survived.
<![if !vml]>
<![endif]>
Using the Telescope
<![if !vml]>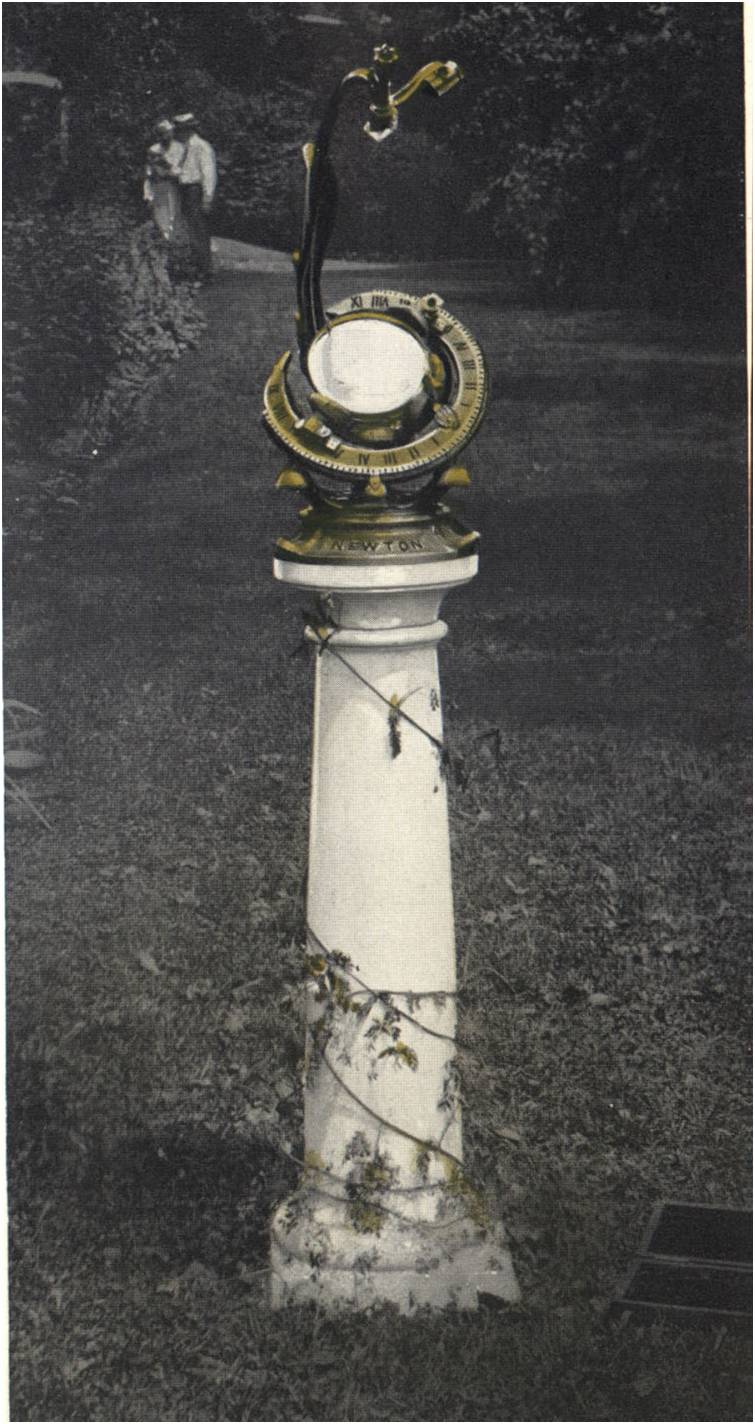 <![endif]>
As a decoration piece
xxxxxxxxxxxxx
>>>>>>>>>>>
Click your browser on

, or go back via internet to the main Oddity page, then select the next desired camera to view.