Sociedad Ibero-Americana de la Historia de la Fotografia Museo Fotográfico y Archivo Historico "Adolfo Alexander"
Fórum Yahoo [maquinas russas]

ZENIT-BM
The rarest Prototype SLR camera.
---
ZENIT-BM
1972-1973
1239 pieces produced
Prototype and Pre-series.
Developed from the ZENIT-B,but with new controls:
On the ZENIT-BM the shutter release takes the place of the rewind selector.
The transmission of aperture preselection became automatic.
The lenses receive the letter "M"
Has single from models of Zenit the rings for strap on top plate of body (see pictures).
One single pilot production was made.
---
All pictures are actual, you will receive what you see
<![if !vml]>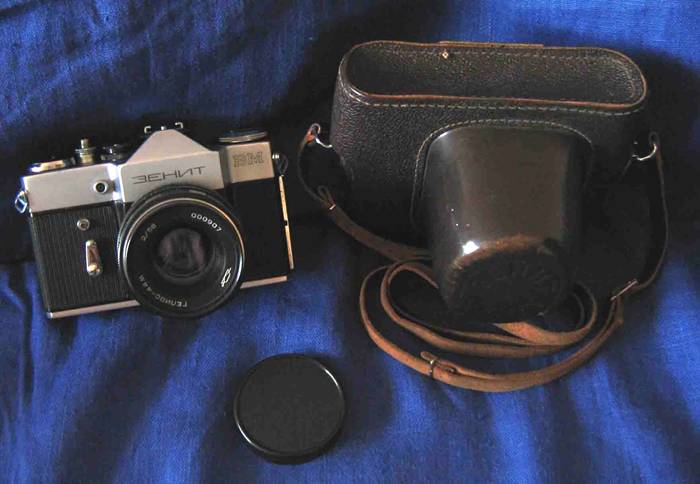 <![endif]><![if !vml]>
<![endif]><![if !vml]>
<![endif]><![if !vml]>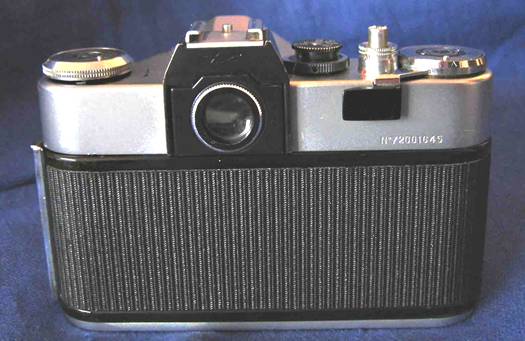 <![endif]><![if !vml]>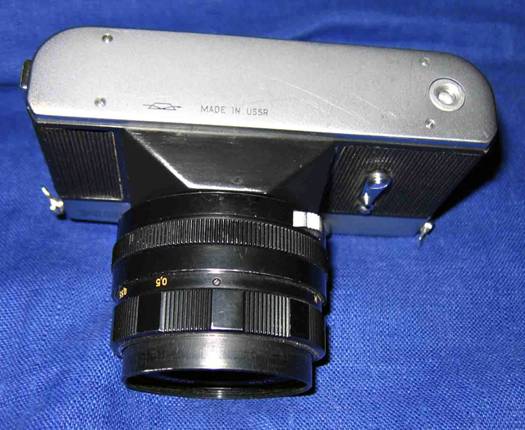 <![endif]><![if !vml]>
<![endif]><![if !vml]>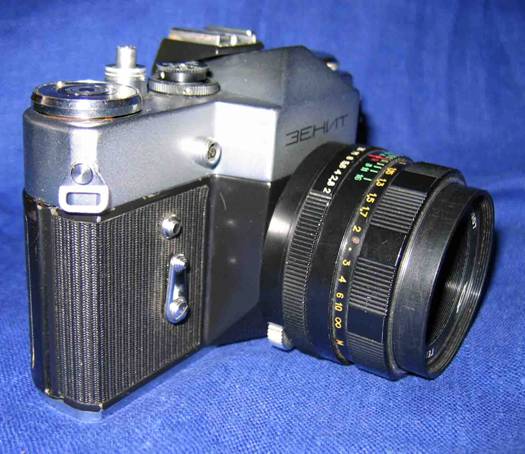 <![endif]><![if !vml]>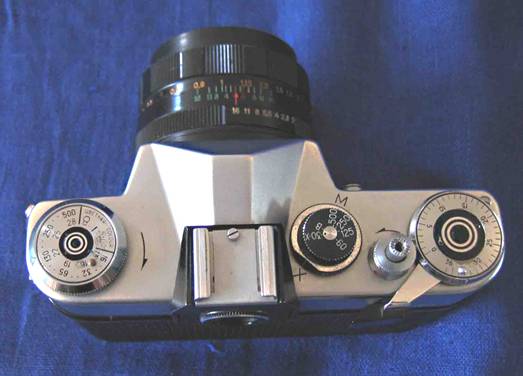 <![endif]><![if !vml]>
<![endif]><![if !vml]>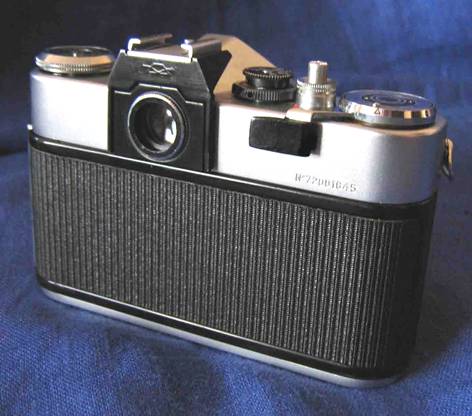 <![endif]><![if !vml]>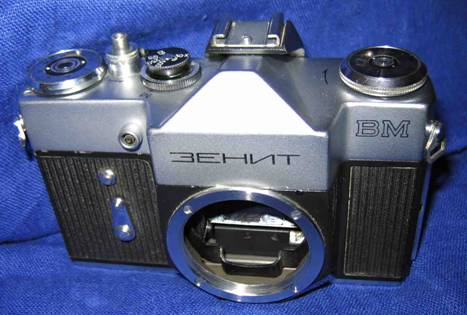 <![endif]><![if !vml]>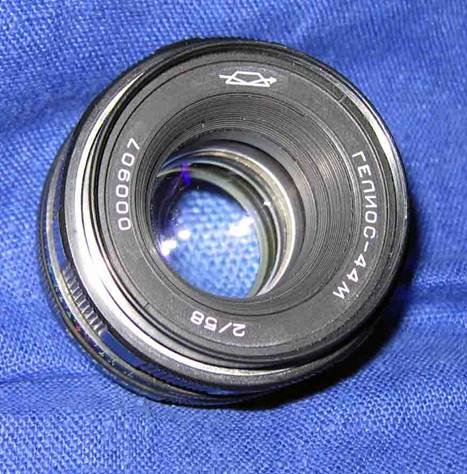 <![endif]>