Sociedad Ibero-Americana de la Historia de la Fotografia Museo Fotográfico y Archivo Historico "Adolfo Alexander"
Fórum Yahoo [maquinas russas]

Zi Jin Shan
(The Purple Mountain)
Made in 1959 at Nanjing Motion Picture Equipment Factory
Cloth focal plane shutter 1/25 to 1/500 +"B": M39X1 45.2mm register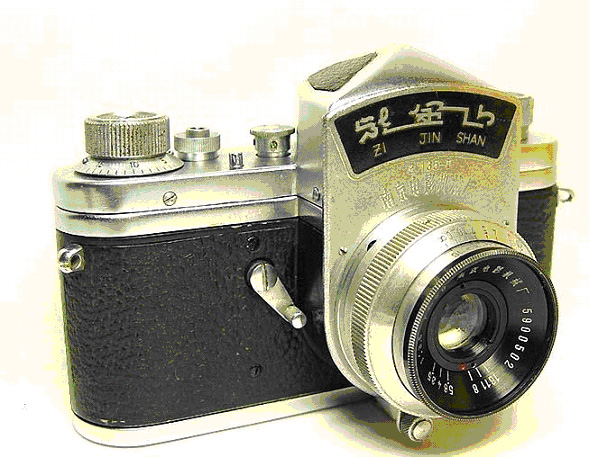 Influences: FED 2 body and mechanical lay-out : Zenit pentaprism, mount and lens : Exakta logo Type.
The lever at lens side, in intendes to lower the mirror manually after film advance. 3.5/50mm lens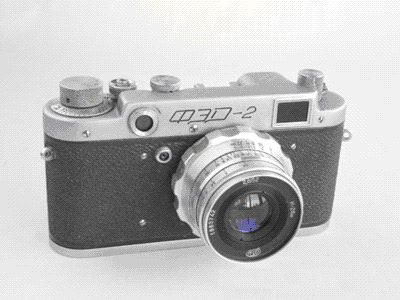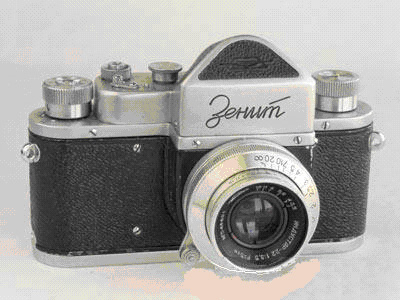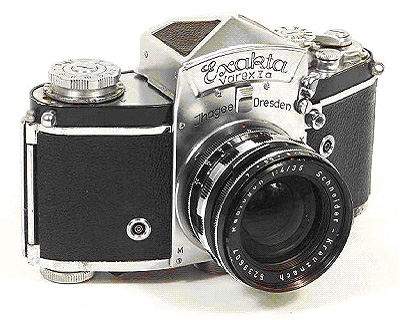 Click your browser on

, or go back via internet to the main Oddity page, then select the next desired camera to view.