Albino Pegorari & Claudio Asquini
A Novacon International Edition
2006
In questo libro si propone una classificazione dei modelli FED 1, FED ZORKI, ZORKI 1, KIEV 47, 48, 2-3-4-5 e si illustrano le caratteristiche dei modelli SPORT, VOOMP, TSVVS e LENINGRAD.
Si esamina per la prima volta la KIEV III JENA, il probabile "passaggio di testimone" dalla produzione tedesca CONTAX alla produzione sovietica KIEV attraverso lo studio di due esemplari.
149 pagine, oltre 300 illustrazioni a colori, in italiano ed in inglese, il libro è disponibile in CD-ROM, in formato .pdf. Per informazioni e ordinazioni,
.
xxxxxxxxxxxxxxxxxxxxxxxxxxxxxxxxxxxxxxxxxxxxxxxxxxxxxxxxxxxxxxxxxxxxxxxxxxx
In this book we try to classifying FED 1, FED-ZORKI, ZORKI 1, KIEV 47, 48, 2-3-4-5 models and we explain features of SPORT, VOOMP, TSVVS and LENINGRAD.
For the first time we can see KIEV III JENA, probably the transition model between German CONTAX and Russian KIEV productions through study of two samples.
149 pages, more than 300 high quality b/w images, with Italian and English text, book is available in CD-ROM .pdf file. For further info and order, please
xxxxxxxxxxxxxxxxxxxxxxxxxxxxxxxxx
Demonstration page
Pagina di esempio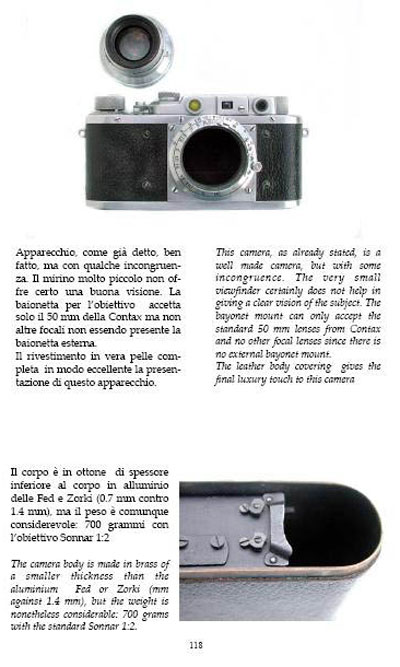 xxxxxxxxxxxxxxxxxxxxxxxxxxxxxxxxx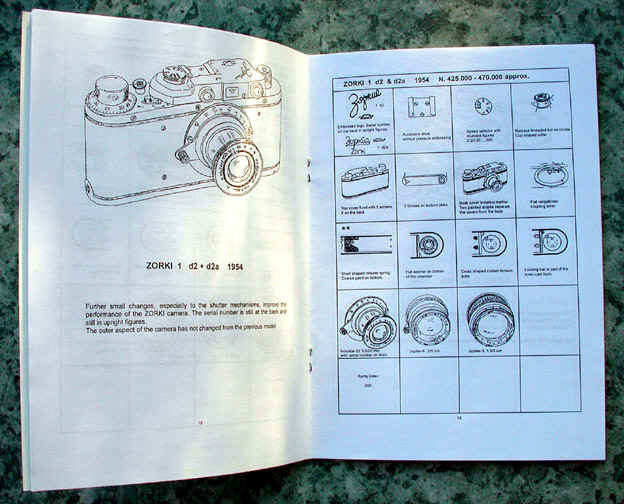 COLLEZIONARE e CLASSIFICARE le MACCHINE FOTOGRAFICHE SOVIETICHE - I libretti di Albino PEGORARI
COLLECTING and CLASSIFYING SOVIET PHOTOGRAPHIC CAMERAS - Albino PEGORARI's booklets
TSVVS: caratteristiche
KIEV IIa come LEICA M-1?
KIEV NO-NAME
KIEV-CONTAX 1947
Lo strano caso della KIEV IIIa Made in Ucraina
Mysterious KIEV IIIa Made in Ukraine
KIEV III del 1950: uno dei primi modelli
FED 1ª GALLERY
ORION 15 per KIEV : un obiettivo misterioso, di Albino PEGORARI
ORION 15 for KIEV, a mysterious lens
ZORKI 1 PROTOTIPO : Zorki 1 con i TEMPI LENTI
ZORKI 1 with SLOW SPEED

FED 1 "BERDSK" : una versione insolita/an uncommon version
MINOX RIGA :Sovietica per una stagione/Soviet for a season
VOOMP: rarissima copia Leica russa, datata 1935/rare Russian Leica-copy, dated 1935
ZORKI 4 LABO: un'altra versione insolita, senza mirino/another uncommon version, without viewfinder
LINKS : altri siti interessanti/some related sites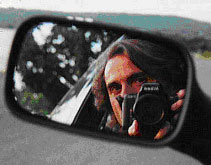 CLAUDIO ASQUINI's'
WEB page - Welcome!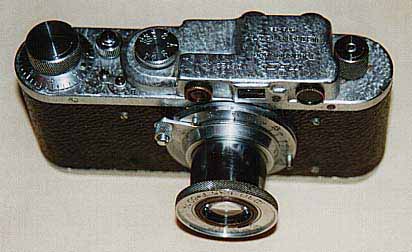 FED 1ª, 1934
Questa и la pagina dedicata a tutti i collezionisti di apparecchi fotografici russi, ucraini e sovietici. Possiedo una collezione di circa 200 apparecchi; acquisto, vendo e scambio. Cerco notizie di qualsiasi tipo, libri, ecc. sull'argomento. Scrivetemi!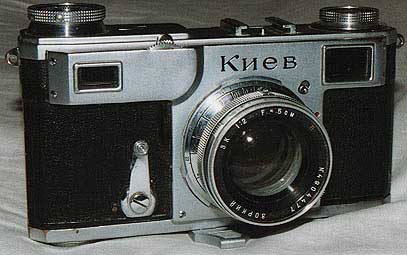 KIEV II, 1949
This page is dedicated to all Russian, Ukrainian & Soviet cameras' collectors. I have a 200-piece collection; buy, sell, exchange. Searching for every kind of informations, books, etc. Contact me! Thank you.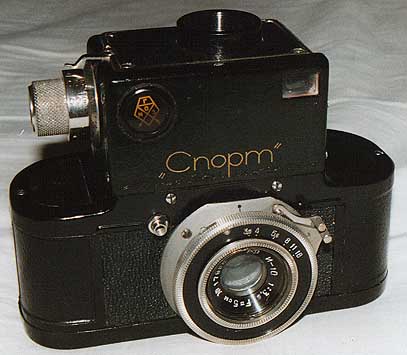 SPORT, 1936
<![if !vml]>

<![endif]>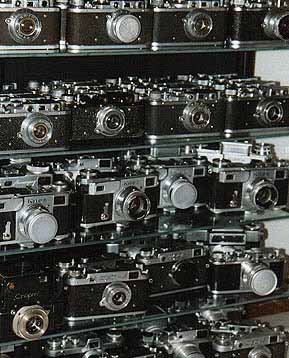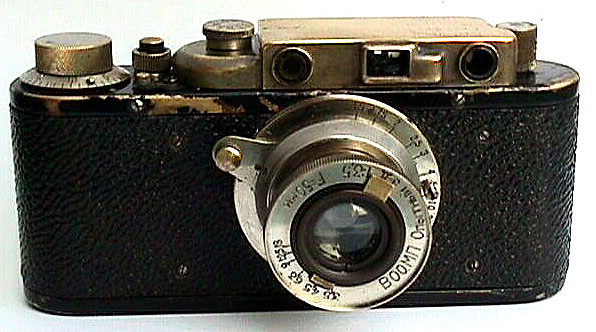 ...VOOMP, 1935
<![if !vml]>

<![endif]>
...MINOX RIGA
<![if !vml]>

<![endif]>
ZORKI 4 "LABO" e FED 1 "BERDSK" CHI LE HA VISTE?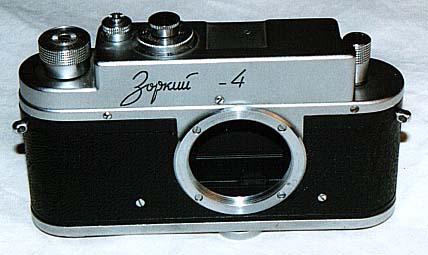 Due macchine misteriose...
Two mysterious cameras...
HAS ANYBODY SEEN THESE ONES?
<![if !vml]>

<![endif]>
<![if !vml]>

<![endif]>
This page hosted by
Novacon
Updated: 15 nov 2001
Copyright © Claudio ASQUINI 1998 - 2001
E' vietata la riproduzione di foto e/o testi senza autorizzazione - Reproduction of photographs and/or text without permission is forbidden